PM1World Symposium Details
31 May 2018
Group Discounts Available - Treat Your Team to a Great Educational Event
Headline
Subheading
A paragraph of text
Headline
Subheading
A paragraph of text
Headline
Subheading
A paragraph of text
Professional Development and Networking for Project Professionals
Register Now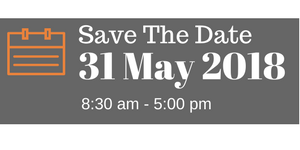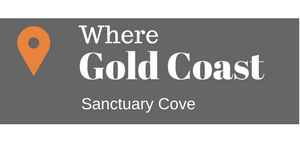 For all project professionals, the PM1World Symposium is an inspiring educational event that will increase competencies, share best practices and expand personal networks. Unlike other events, our Symposium will be innovative, fun, and be inclusive of all project management or project delivery frameworks -- and more importantly, memorable!
Subscribe To Our Symposium Updates
We want to provide you the most enjoyable and inspiring opportunity to increase your interpersonal competencies, network with peers, and share knowledge - It will be unique!
Five carefully selected educators and experts in the areas of leadership, communications, change management, and conflict management -- giving you an arsenal of great new ideas!
You will network with 200 professionals & learn new skills in a most beautiful venue. Not only that, but you will will never forget the show featuring the awesome Matt Hollywood performance!
2018 Speakers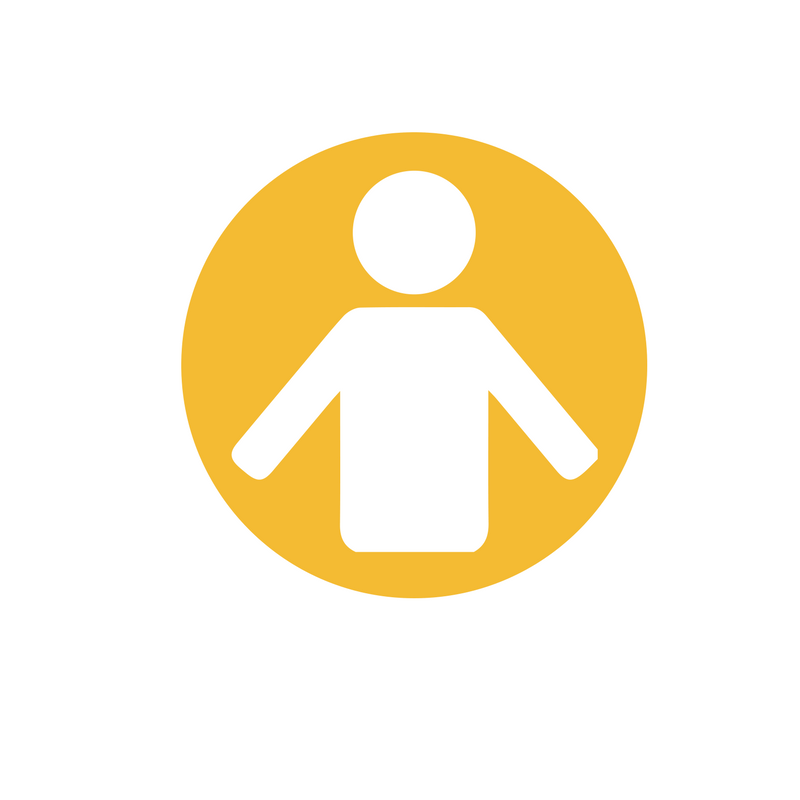 Project Profiles for PMBoK, Prince2, Agile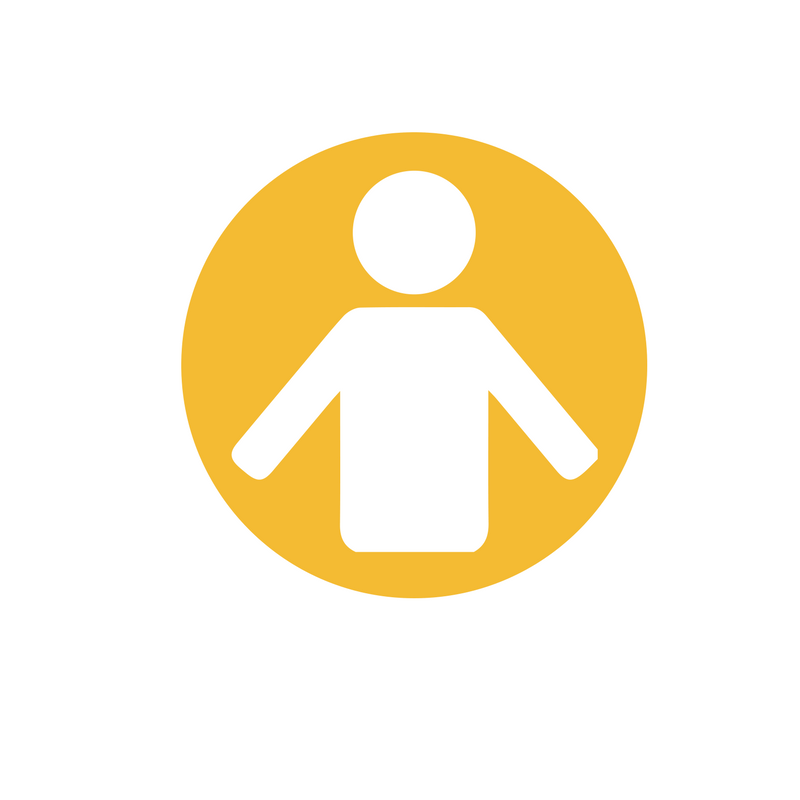 Organisational Change Management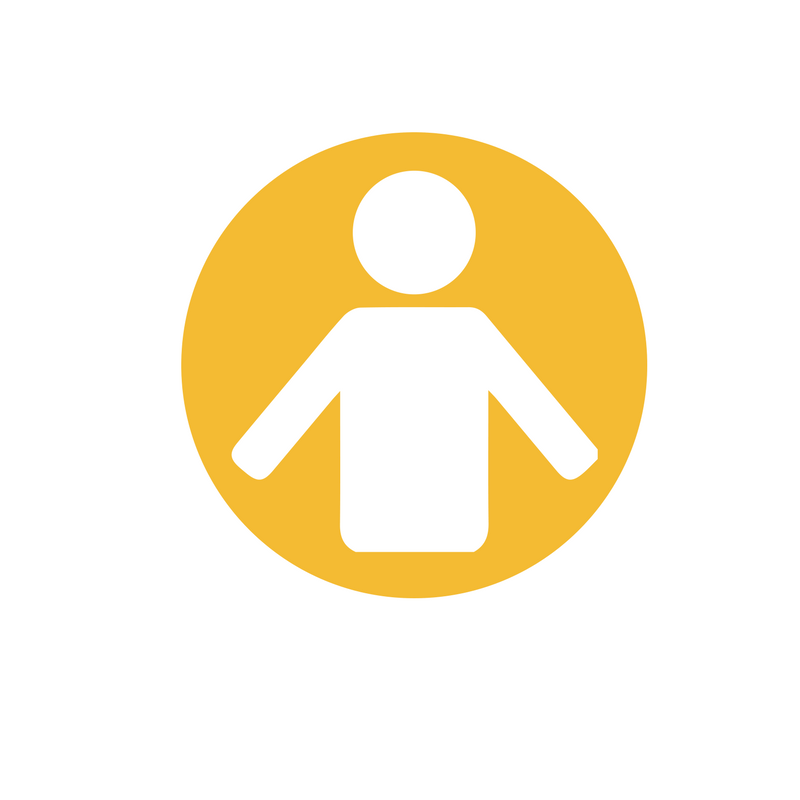 Subheading
Leadership and Motivation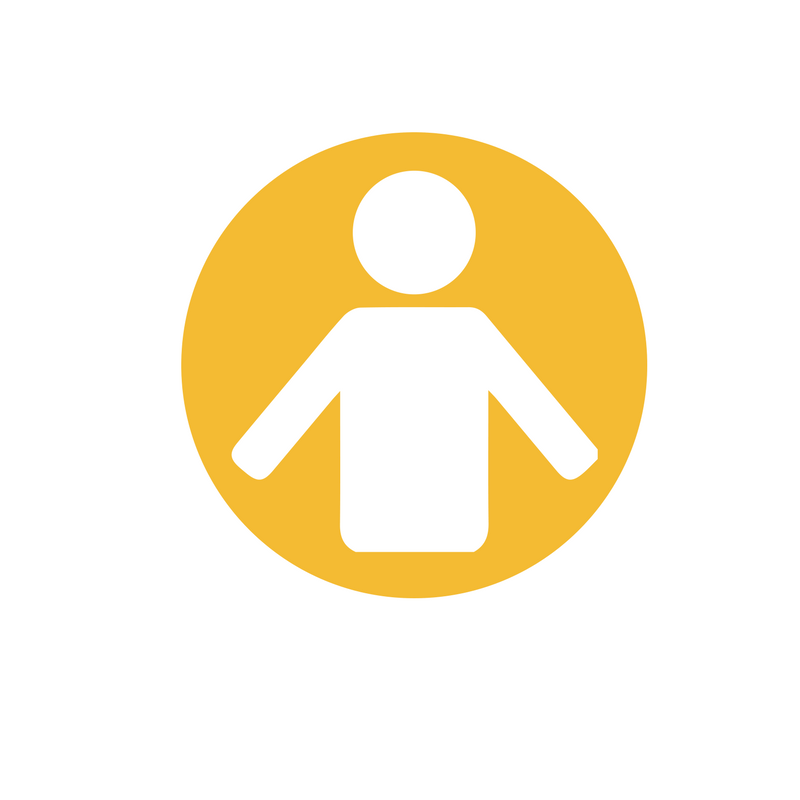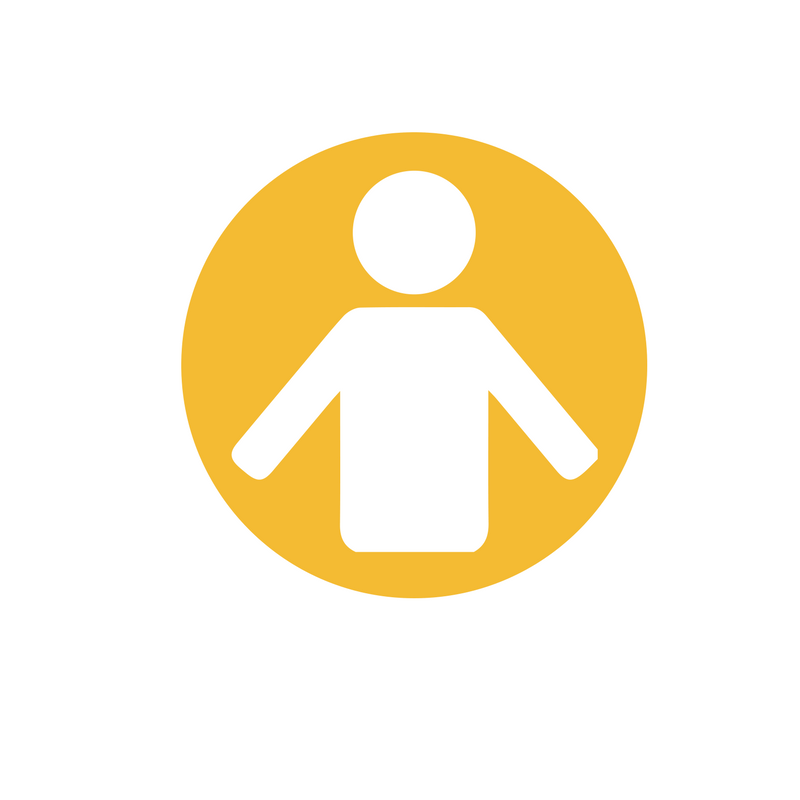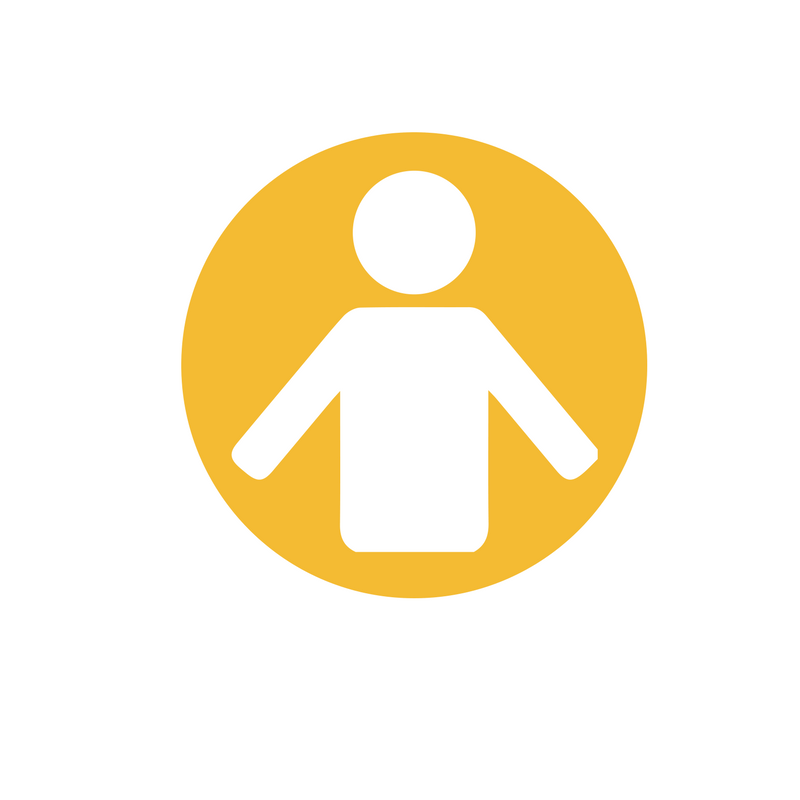 Professional Organisations We Support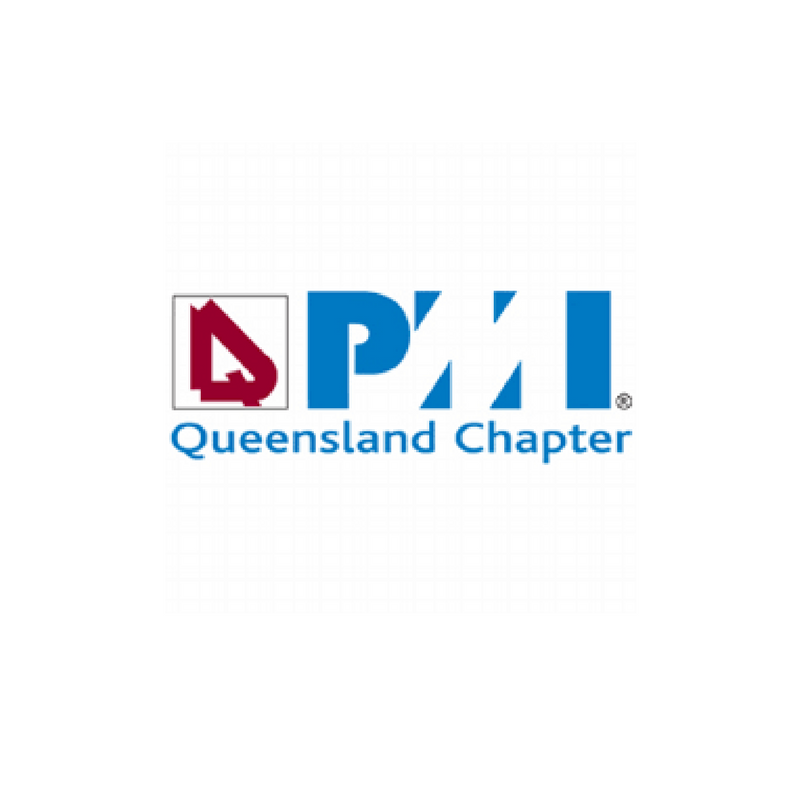 Headline
Subheading
A paragraph of text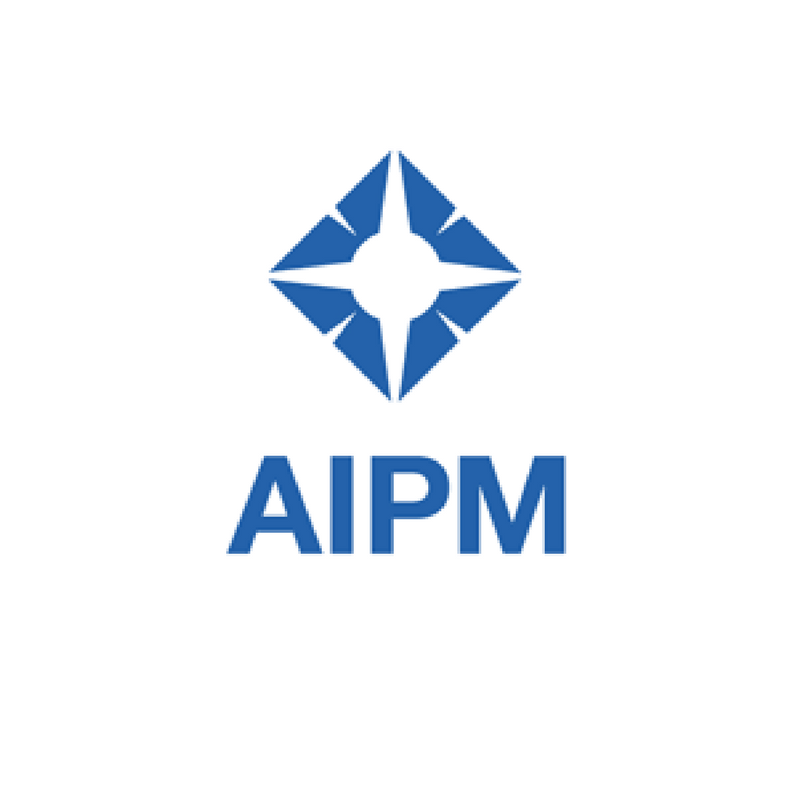 Headline
Subheading
A paragraph of text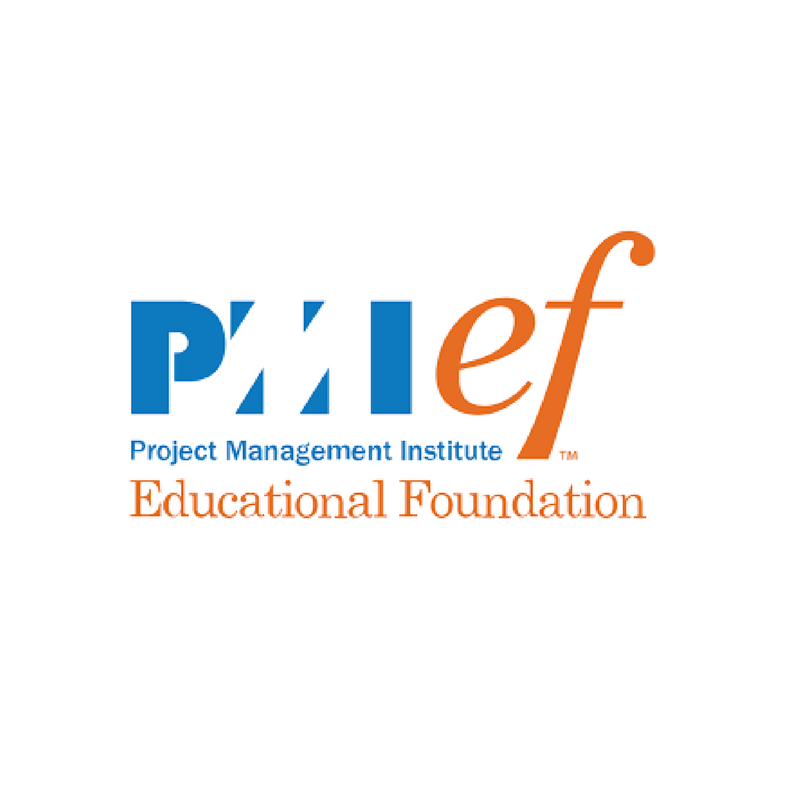 Headline
Subheading
A paragraph of text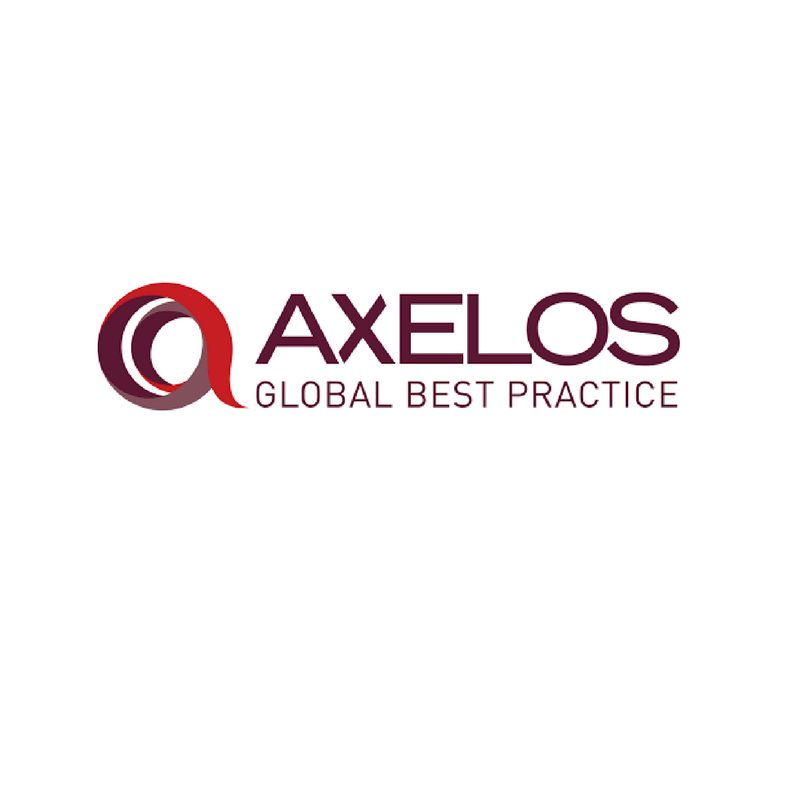 Headline
Subheading
A paragraph of text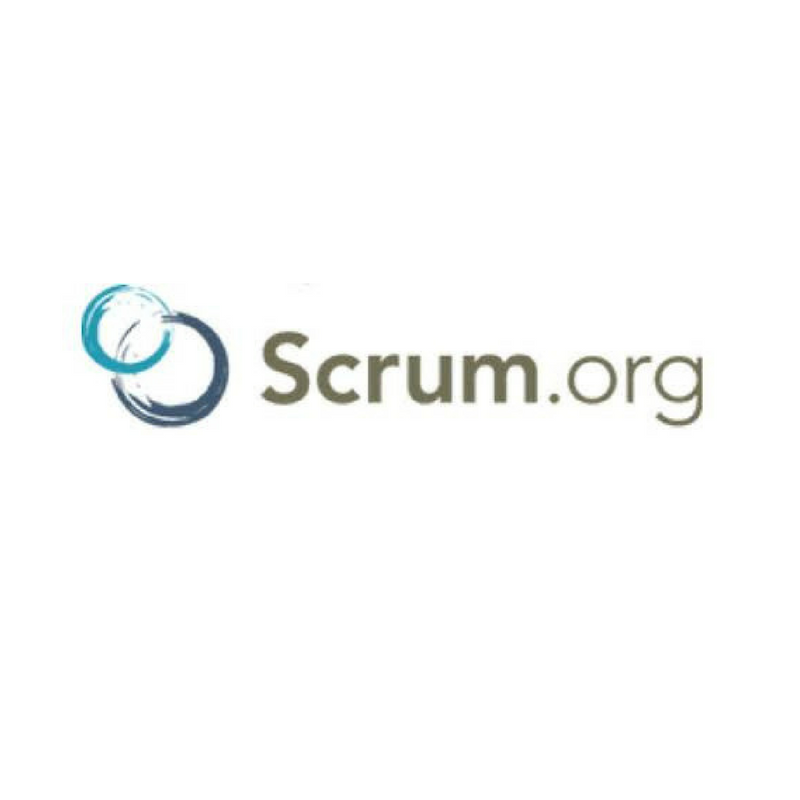 Headline
Subheading
A paragraph of text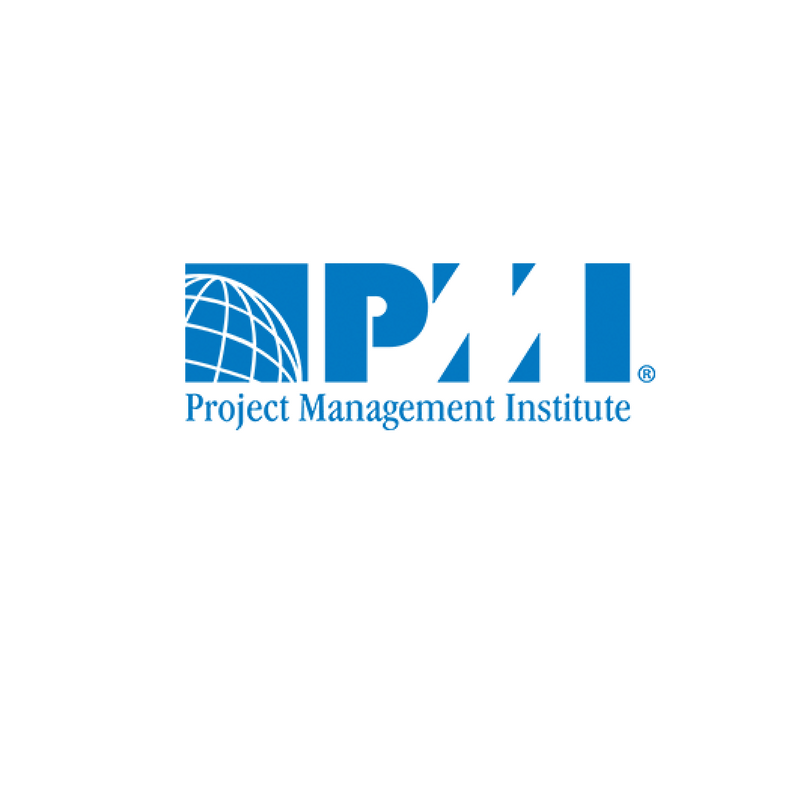 Headline
Subheading
A paragraph of text