PM Professional Development Day
31 May 2018
Group Discounts Available - Treat Your Team to a Great Educational Event
The Village Theatre, Sanctuary Cove (Hope Island)
Unique 'Theatre' Venue
Time: 8:30 am (Registration)
Session: 9:00 am to 5:00 pm
Plenty of Free Parking (45 minute drive from Brisbane CBD)
Can Take a Bus from Helensvale Train Station
Professional Development and Networking for Project Professionals
Register Now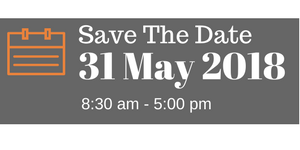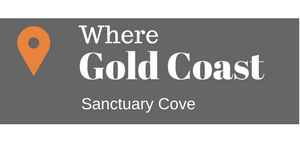 For all project professionals, PM1World Education brings you the Baseline Forum -- an inspiring educational event that will enhance competencies, share best practices and expand personal networks. Unlike other events, the Baseline Forum will be innovative, fun, and be inclusive of all project management or project delivery frameworks -- and more importantly, memorable!
We want to provide you the most enjoyable and inspiring opportunity to increase your interpersonal competencies, network with peers, and share knowledge - It will be unique!
Five carefully selected educators and experts in the areas of leadership, communications, change management, and conflict management -- giving you an arsenal of great new ideas!
You will network with 150 professionals & learn new skills in a most beautiful venue. Not only that, but you will will never forget the mini magic show!
2018 Experts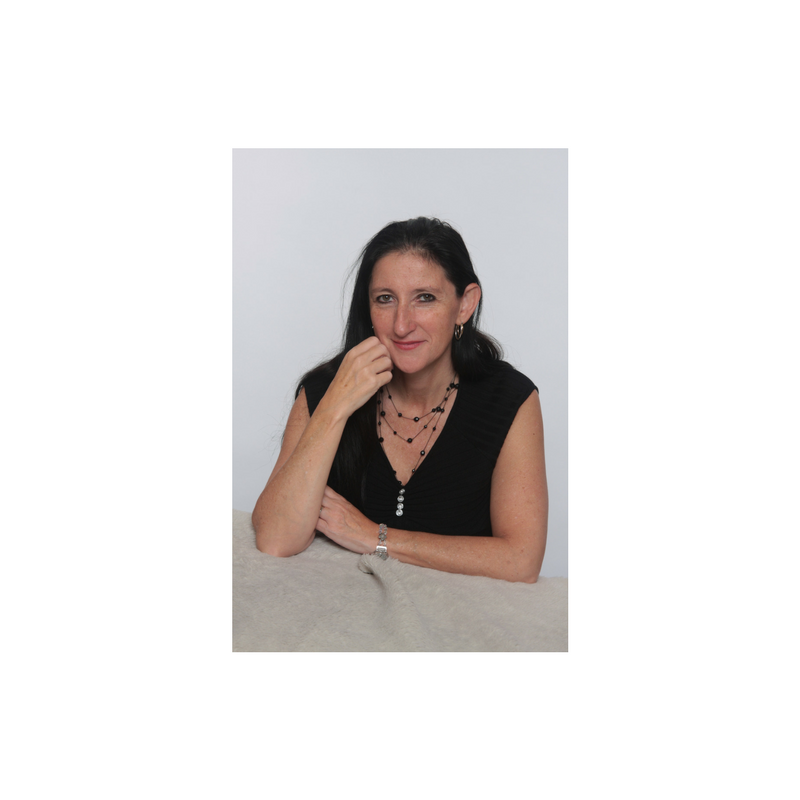 Director, PM1World Education
Chair of the Baseline Forum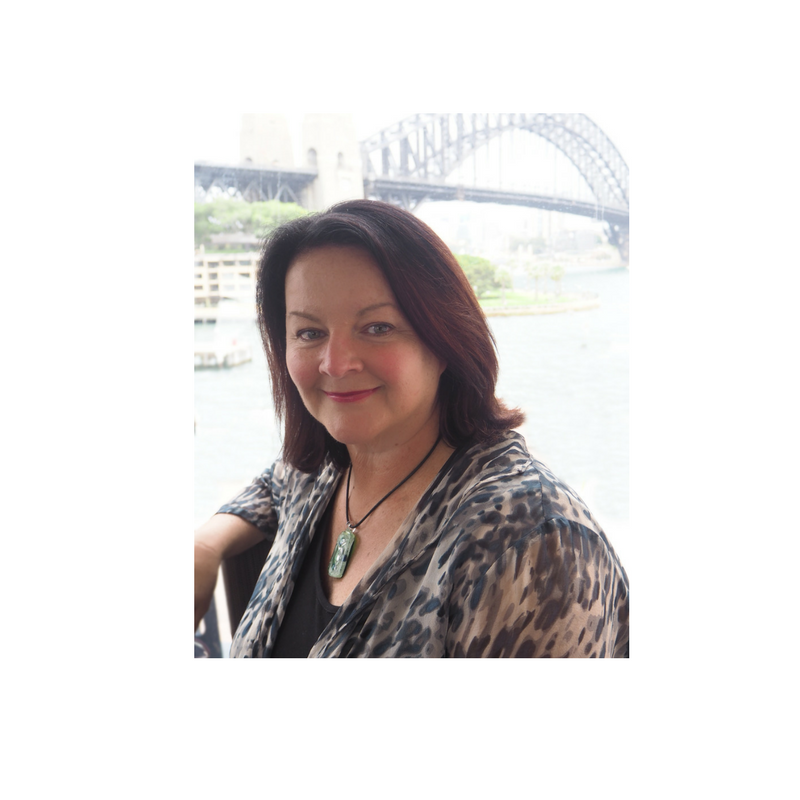 General Manager, PROSCI ANZ
Organisational Change Management Practices and the Project Manager Role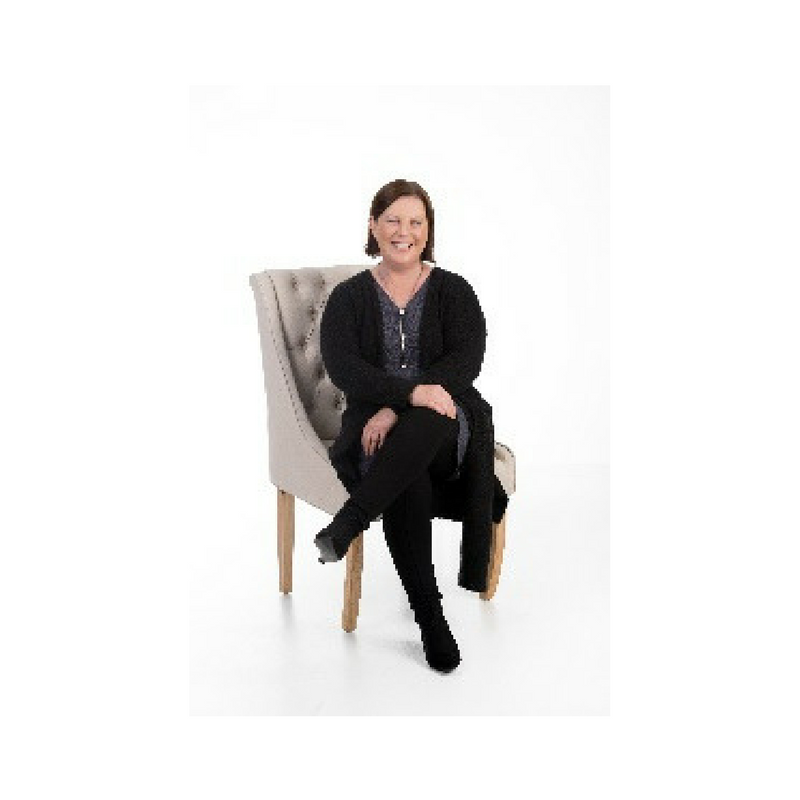 Business Break Through Strategist, HPCT
Influencing Different Personality Types & Adapting Your Communication Style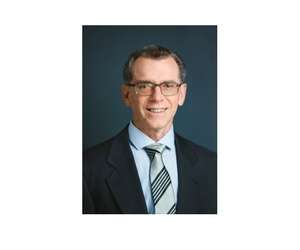 PhD in Project Management at the University of Southern Queensland
The Exercise of Organisational Power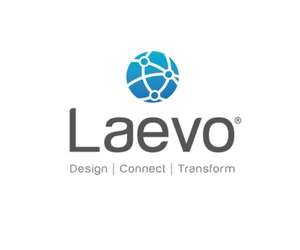 Laevo - Platform for Transformation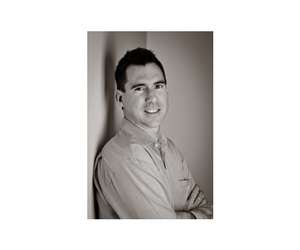 Delivery Accelerator Lead, Telstra


Twenty-one Experiments to Increase your Throughput
Professional Organisations We Support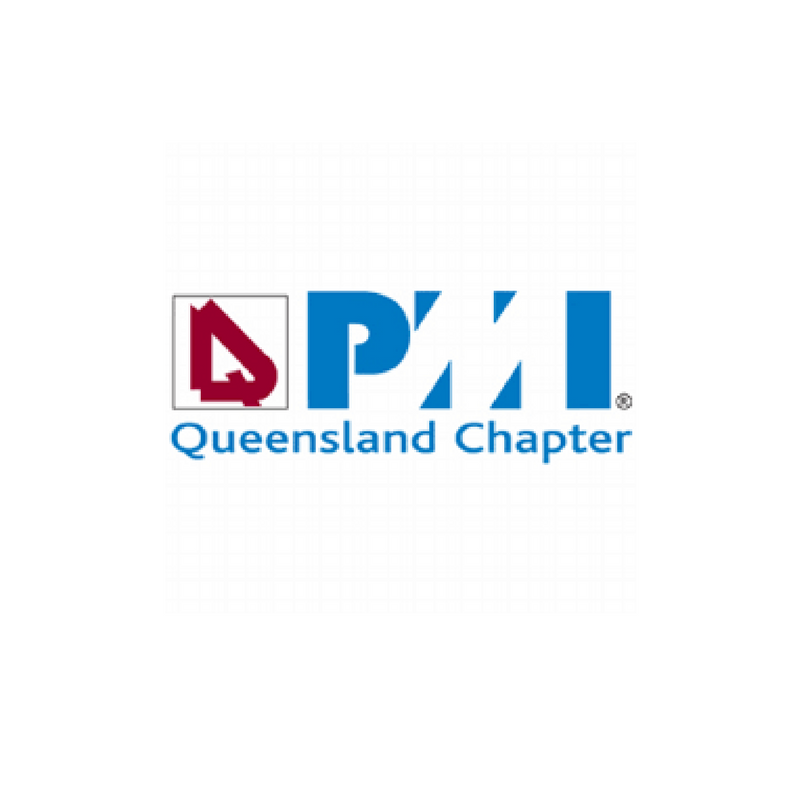 Headline
Subheading
A paragraph of text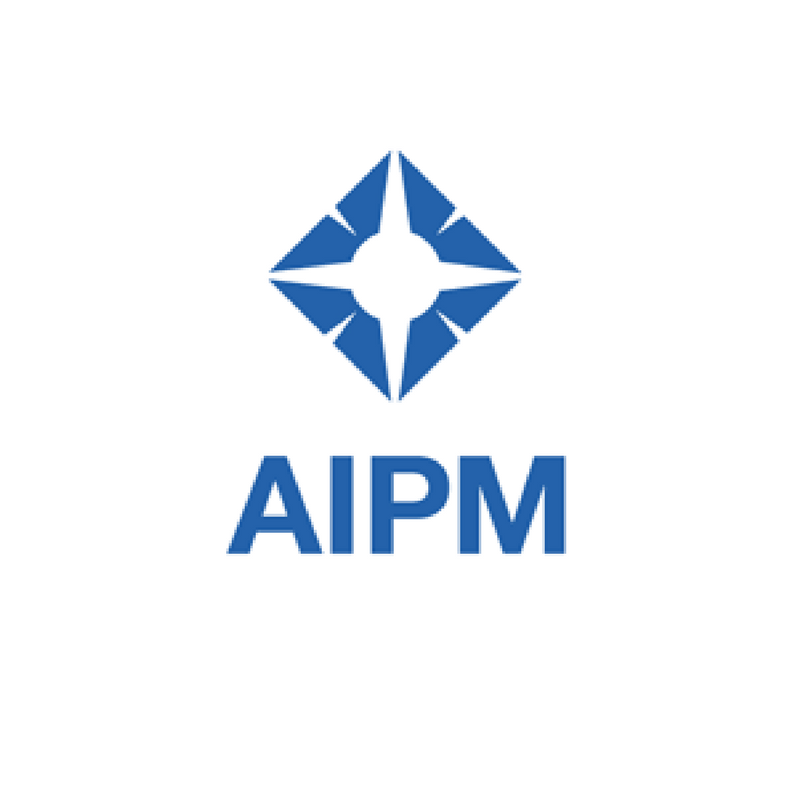 Headline
Subheading
A paragraph of text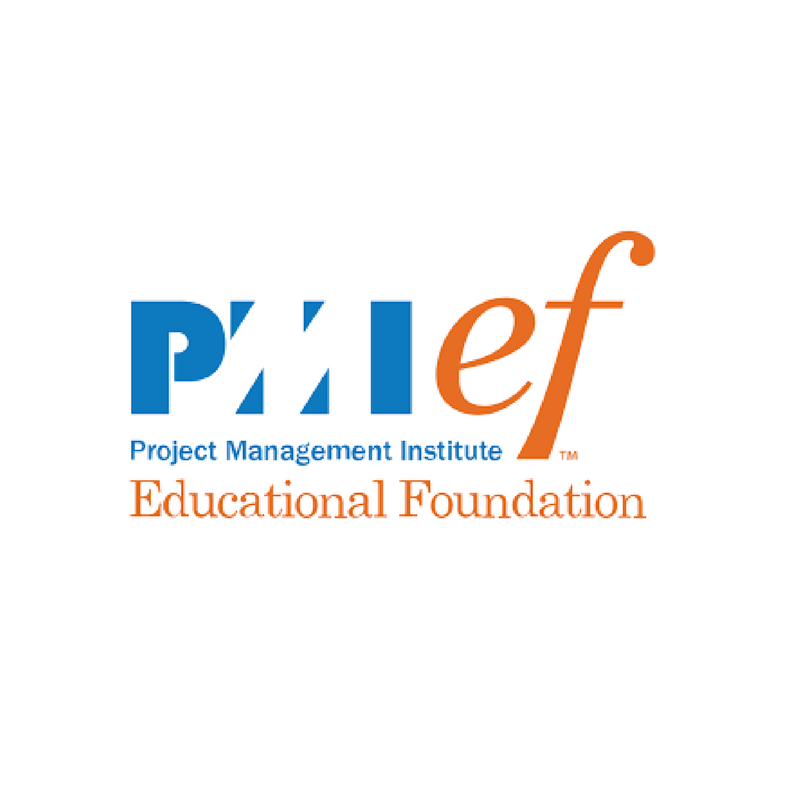 Headline
Subheading
A paragraph of text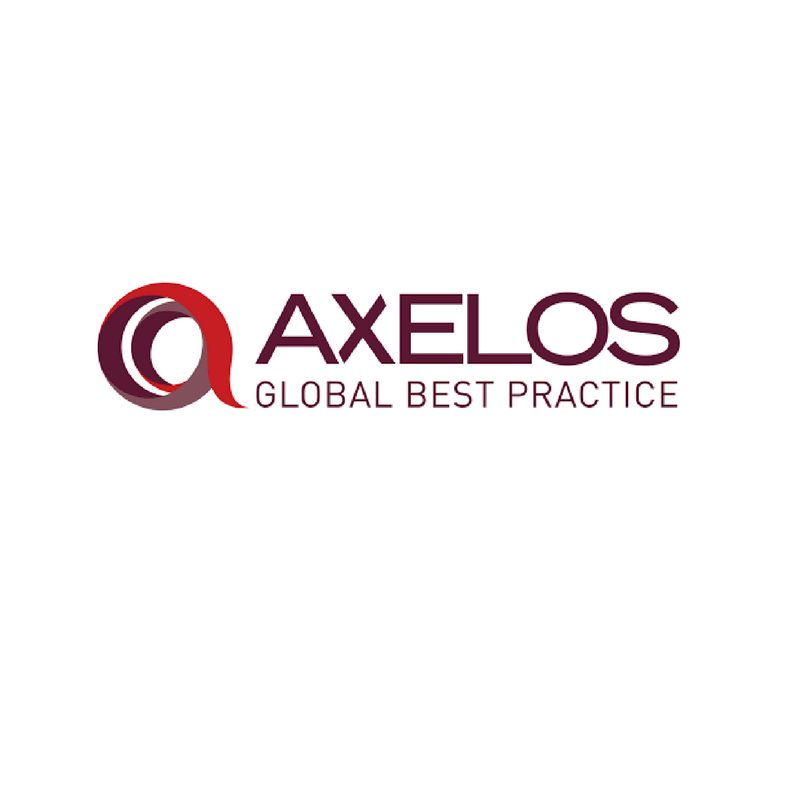 Headline
Subheading
A paragraph of text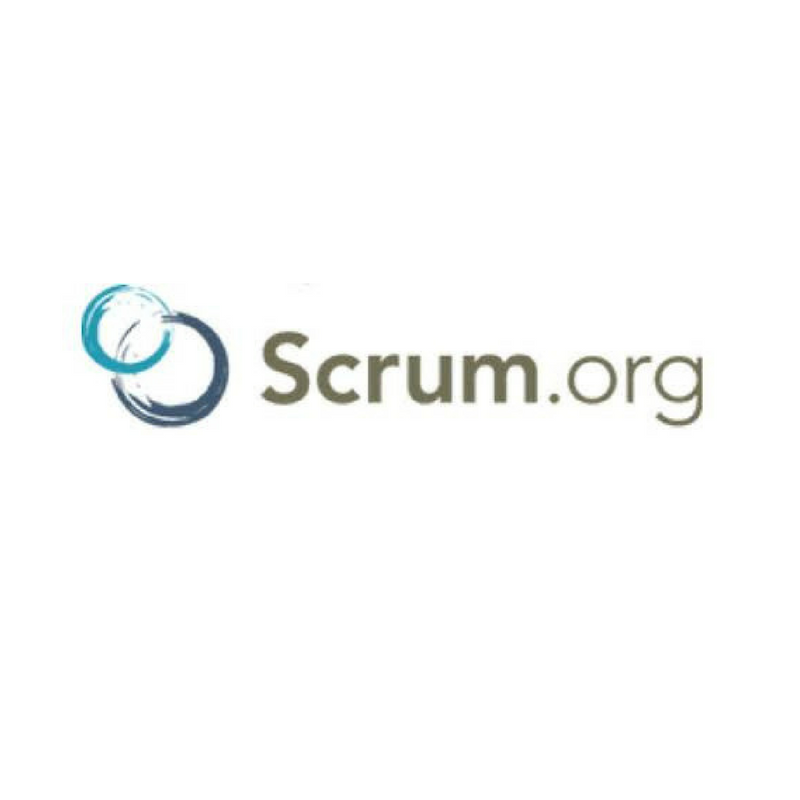 Headline
Subheading
A paragraph of text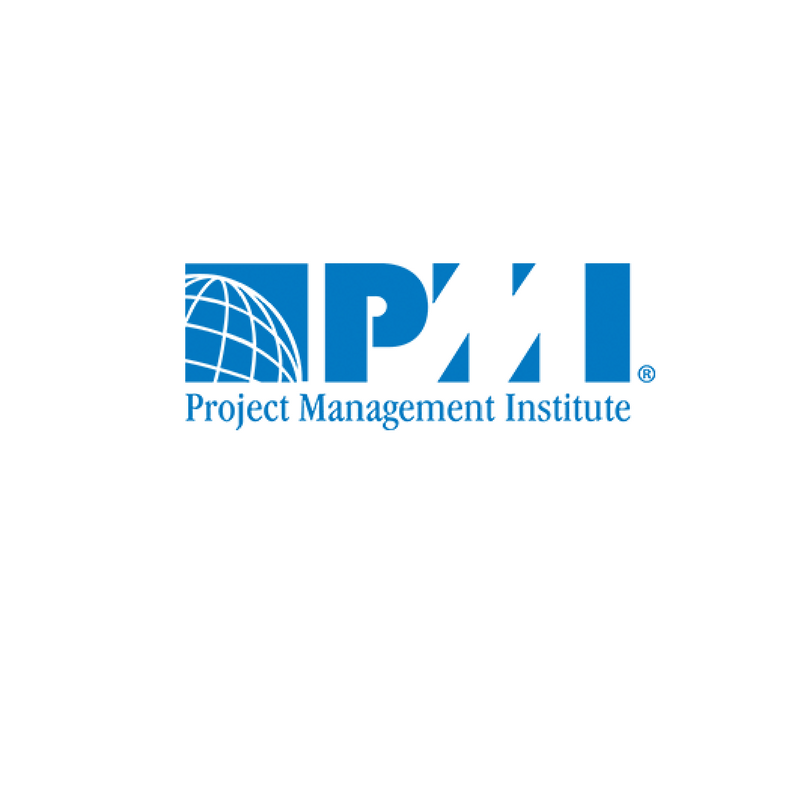 Headline
Subheading
A paragraph of text